Cinquina per Lady A alle nomination per gli American Music Awards 2010
Posted by CountryStateLine on 14th ottobre 2010 in
Home (News)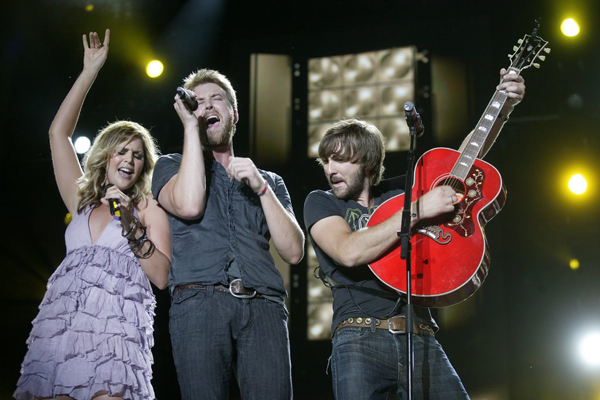 I Lady Antebellum (nella foto a sinistra di Ed Rode per CMT) hanno acchiappato cinque candidature ai prossimi American Music Awards, che si terranno a Los Angeles il prossimo 21 novembre e saranno trasmessi dalla ABC. Gli AMA sono i più diretti concorrenti a livello televisivo, mediatico e pubblicitario dei Grammy e i premi sono assegnati esclusivamente sulla base delle preferenze dei fan. Lady A sono alla pari con Eminem (pure con 5 nomination).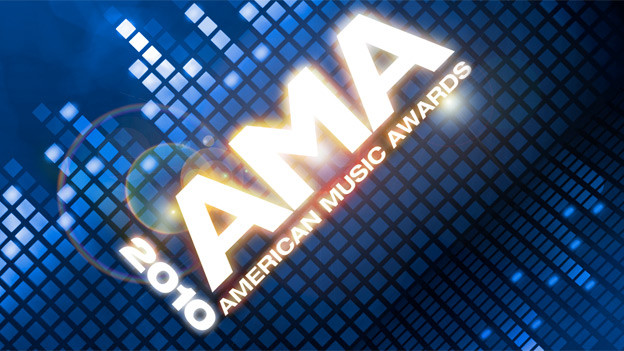 La categoria dei gruppi in questo caso include sia gruppi country che gruppo pop e rock ed in questo blocco Lady A compete con i Black Eyed Peas e i Train. Il trio country se la vedrà sempre con i Train e con il superfavorito canadese Michael Bublé nella categoria artista "adult contemporary".
L'altra sorpresa country è che Taylor Swift è stata nominata solo per una categoria, quella della migliore artista country (in realtà favourite country artist). Entertainment Weekly è tra i numerosi media che si sono sorpresi della mancata messe di candidature da parte di Swift e di Lady gaga. Ma si sa, gli AMA sono rinomati per aver sempre sorpreso, specie i fan della musica country. Qualcuno ricorderà certamente che l'anno scorso Gloriana rovinò la festa proprio a Lady Gaga strappandole sul filo di lana il premio per miglior nuovo artista. Staremo a vedere cosa accadrà il mese prossimo.
Leave a Reply
You must be logged in to post a comment.